EyeCare Specialties of Nebraska
Our board-certified eye doctors provide the highest quality of care performing everything from routine eye exams to diagnosing, treating, and managing eye diseases.
Find an Eye Doctor Near You
About EyeCare Specialties of Nebraska
EyeCare Specialtie's team is dedicated to providing the highest personalized eye care. We work together to offer the most current technology, services, and products.
At EyeCare Specialties, we are committed to your satisfaction and provide the latest in frame styles, lenses, and contact lens technology.
Our professionally trained and nationally-certified opticians have the specialized skills to address your needs with expert fitting and dispensing for even the most complex fits. Visit our knowledgeable, friendly eye care experts at one of our convenient offices. Call us today to book your eye exam or schedule online!
---
Meet the exceptional optometrists at our EyeCare Specialties of Nebraska locations. Learn more about their expertise and commitment to your family's vision health.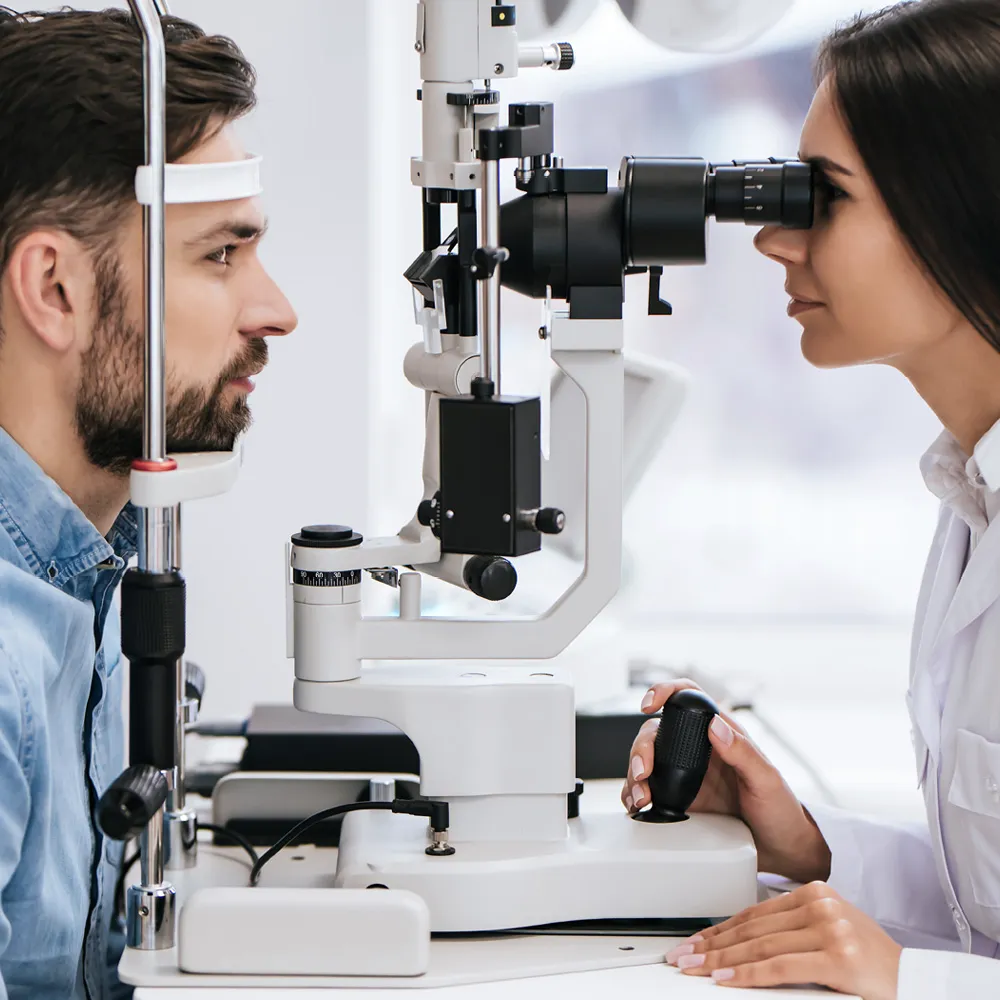 ---
Find an Eye Doctor Near You
At EyeCare Specialties of Nebraska we believe in using the latest technologies to aid us in doing everything comprehensively—right down to your basic eye exam.